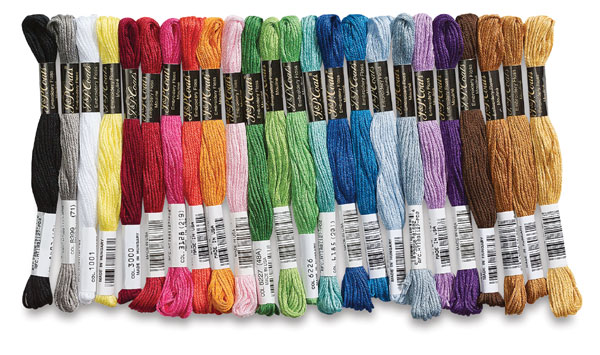 ...on a small scale.
Anne (my friend from
the attic
) told me that the clothes i brought in are selling really well! yipee! i'm on my way to being a clothing designer. ha. ha. well at least it's a start.
so now i have the 'go ahead' to buy more supplies (blank shirts) and get back to stitching!